"It may b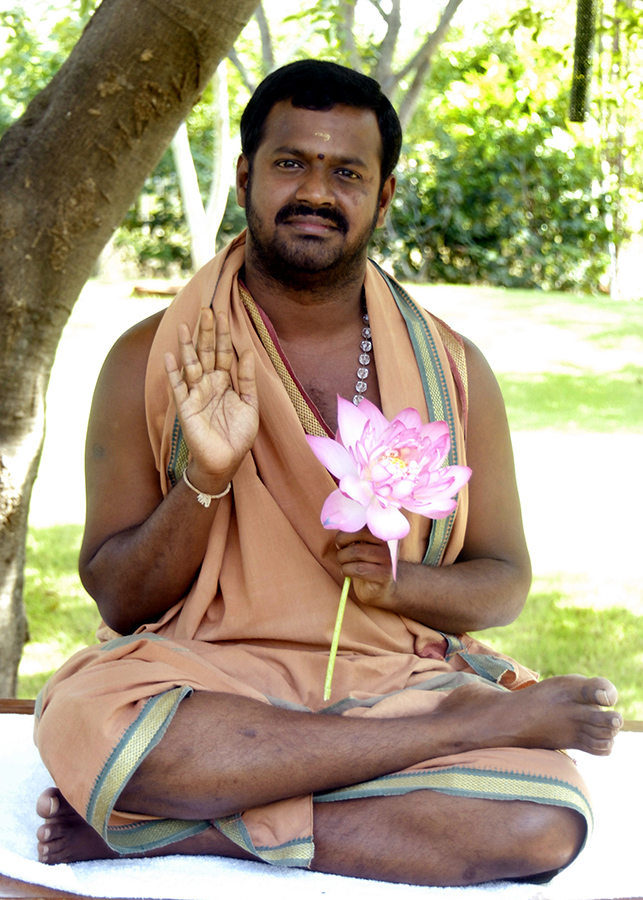 e human nature to seek happiness through love, but there is a type of happiness greater than this, happiness through kindness."
Sri Sakthi Narayani Amma, affectionately known as Amma, is an esteemed spiritual leader in India.
With the aim of promoting love and wisdom throughout the world, Amma teaches that service to others is a path to inner peace and harmony.
In 1995, Amma founded the Sri Narayani Peedam, a spiritual centre in a remote village called Thirumalaikodi, located near Vellore in Southern India.
Charitable activities at Peedam include free healthcare at a the Sri Narayani Hospital and Research Centre which opened in 2004, children are educated at the Sri Narayani school, thousands are fed daily and a vast number of economic development projects are in operation.
Amma, meaning Mother, is a universal embodiment of the Divine feminine, extending compassion, love and grace. It is believed that Divinity manifests in human form when the balance between good and evil in the world is disturbed. Such a form is known as an avatara, a Sanskrit word describing a deliberate descent or incarnation of the Divine to earth. The avatara descends in order for humankind to ascend on the spiritual path. The avatara lives amongst the people, guiding humankind, reducing suffering and restoring dharma (righteous living) in the world.
Throughout the yugas (ages or extended periods), many avataras have come to earth when adharma (non- righteous ways of living) reaches its peak and the Divine power no longer tolerates the level of evil actions. In previous yugas, humanity has witnessed other avataras such as – Narasimha Avatara (Satya Yuga); Rama Avatara (Thretha Yuga); and Krishna (Dwapara Yuga).
Sri Sakthi Amma is an avatara and is believed to be the first known incarnation of the Goddess Narayani – the highest form of feminine energy. In other cultures, Narayani is recognized as Quan Yin, Mother Goddess, Mother Earth, Mother Nature and Divine Mother, to name a few. Sri Sakthi Amma is lovingly known as 'Amma' – the word for 'mother' in various Dravidian languages across South India.
In 1992, at the age of 16, Sri Sakthi Amma left the family home, in Vellore, to settle in the nearby rural village of Thirumalaikodi in Tamil Nadu, South India. There, at the foot of the Kailash Giri Hills, Sri Sakthi Amma established Sri Narayani Peedam and its mission: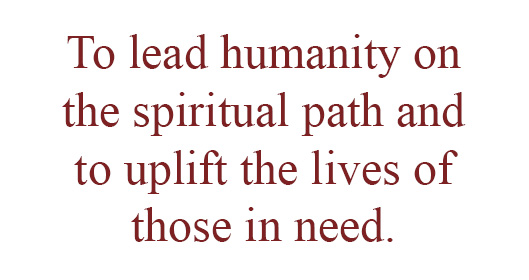 Please enjoy this wonderful documentary about Sri Sakthi Amma, Sri Narayanai Peedam and Sripuram
Sri Sakthi Amma – Sripuram and Sri Narayani Peedam. from SriSakthiNarayaniAmma on Vimeo.
For more information, click here to visit Amma's official website